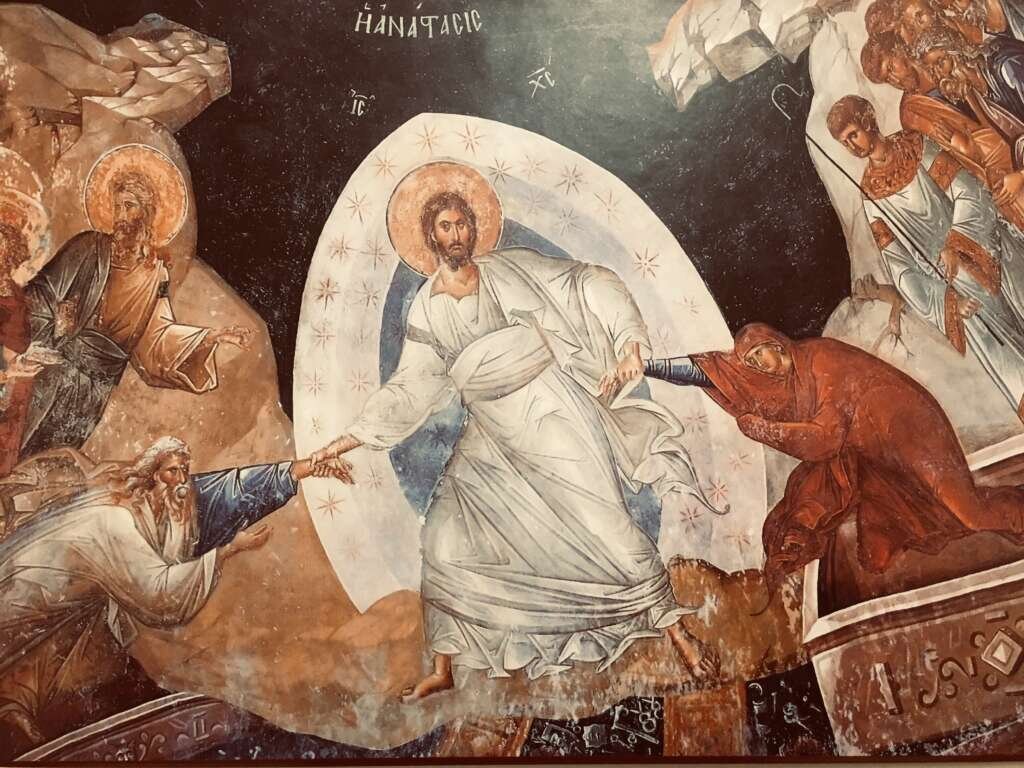 Are you interested in the history of Christianity? Do you want to know the roots of Christian theology and beliefs and how the early Christians worshiped? Are you interested in learning more about the Orthodox Christian Church? We welcome you to our free class for enquirer's with our priest, Fr. Ninos Oshaana now offered online via Zoom.
The six-week class will cover :
An overview of the history of Christianity from the time of the early Christians to the present day.
The beliefs and form of worship of the Early Church.
The significance of the Church Fathers and their teachings.
The Orthodox Christian teaching on sin, salvation and the after-life.
Heresies (false teachings) of the 2nd – 8th centuries.
The major differences in the beliefs of Orthodox Christians, Roman Catholics and Protestants.
Please click below to register and receive the Zoom meeting link. For questions, contact Fr. Ninos Oshaana at fatherninos@gmail.com or call the church office at 707-642-6916.
Topic: Intro to Orthodox Christianity – with Fr. Ninos Oshaana
When: Saturdays at 5:00pm
Where: Online via Zoom