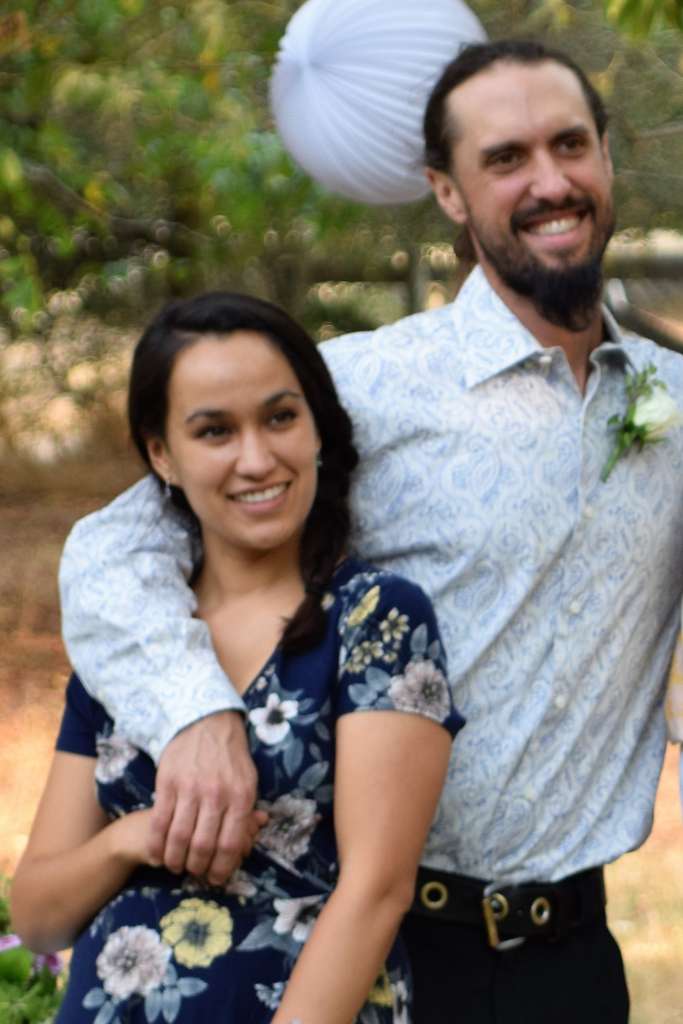 I've searched for true love both within Christianity and through other forms of spiritualism and was consistently left with an unsatisfying hunger. In my exploration of other churches, I had many questions that went untouched or conversely were answered with more certainty than I could discern as trustworthy. Additionally, I could not bring myself to trust their church history either. In my exploration of spirituality, I found myself exposed to questionable practices that could put too much reliance on a single spiritual medium, or had a foundation that was linked with historical practices that also did not reflect love nor truth. Other forms of spirituality put too much emphasis on me as a "creator" of my life or as the "source" of love, which is a responsibility too great and unnatural to work.
Orthodoxy, on the other hand, has revealed an order that is too natural and fitting not to trust. The Orthodox Christian Church's history is distinct and gives me a past that I can have confidence in. The Theology is extensive. My questions are answered with completeness, without misconstruing how mystical and mysterious the revelation of God is. Our reliance is solely on God, to which the Saints and Heavenly Angels beautifully exemplify and help us. The patient path of obedience is made sweet by knowing our loving Father is directing us. The way of repentance is filled with mercy and the joy of Christ. I am so grateful that my yearning and hunger are now satisfying, for The Triune God is Divine Love and Truth and we get to be joined to his body, The Church.
I thank God for Father Ninos and the parish of Sts. Constantine and Helen. I prayed for the true teachings of Christ, a community for my family and me, and here is where this prayer has come true. It is also made obvious by the growing number of catechumens in the parish and the deepening of faith of those who were raised Orthodox. The attention to the heart and adherence to Orthodoxy immensely helps everyone. The community shares a wonderful fellowship between people of all ages. It is a great place to belong to and a welcoming place to visit. Thank God for this blessing that he gives to us all.
Fevronia