Orthodox Homeschool Co-Op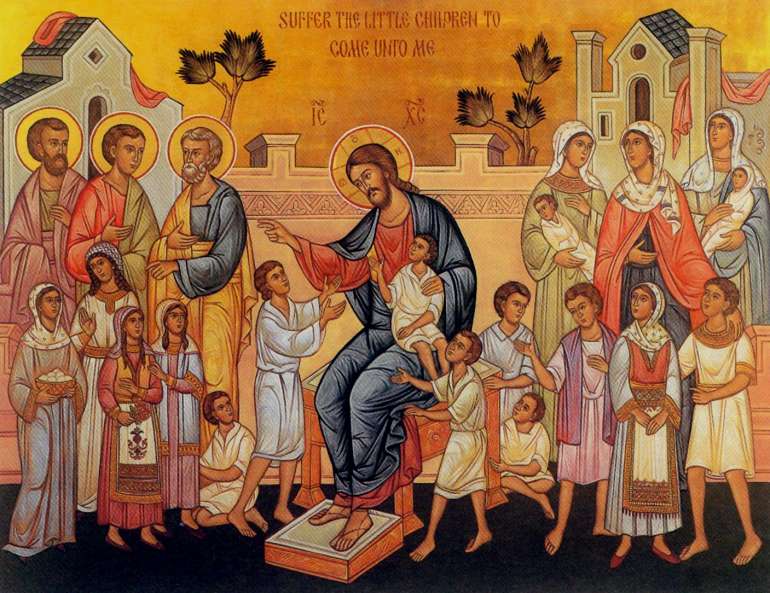 What is a Homeschool Co-Op?
A homeschool cooperative is a group of families who come together with a common goal of educating their children. Co-ops typically have a central focus such as arts, academic, or spiritual formation. In order for a co-op to be successful, all parents must take on a role whether by teaching/tutoring, administrative, clerical, field trips/meetups coordinator, etc.  In other words, 'all hands on deck' are needed. When everyone contributes, everyone benefits. 

Our Mission
The mission of our Orthodox Homeschool Cooperative is to be a supportive community for Orthodox homeschooling families in the Bay Area who meet regularly to work together toward the shared goal of providing our children with enriching experiences in education, Orthodox catechism, spirituality and liturgical arts, fellowship and recreational activities. 

Our Meeting Schedule:   3rd Fridays of every month at Sts. Constantine & Helen, Vallejo CA
Time: 10:00am - 2:00 pm 

Program Schedule 
10:00 am - Akathist to the Mother of God Nurturer of Children
10:30 am - Teaching by Fr. Ninos
10:40 am - 11:35 am - Period 1 Enrichment Class
11:45 - 12:30 pm - Lunch
12:35 - 1:30 pm - Period 2 - Enrichment Class
1:30 - 2:15 pm - Free play (PE) and fellowship
Enrichment Classes Descriptions
Nursery: Located in the upstairs loft inside the church with sensory toys, space for mom's and infants and toddlers.   
Science classes: Hands-on, science experiments, labs and activities tailored to grade level. 
Orthodox Life:  Learn the lives of the saints, sing-along songs, crafts and activities centered around the Orthodox spiritual life.  (Kinder - 1st Grade)
Orthodox Liturgical Arts: Learn Byzantine chants, Poetry of the Church workshop. (2nd Grade and up)
Performing Arts: Memorizing psalms, performing skits of the lives of the saints, bible stories, etc. (2nd Grade and up)
2022- 2023 Meeting Dates and Themes

November 18 - Thanksgiving
December 16 - Nativity
January 20 - New Year
February 17 - Love your neighbor
March 17 - Lenten theme
April 7 - Holy Week and Pascha
May 19 - Holy Cross/Sts Constantine and Helen 
Requirements and Expectations
Arrival time: Our day will begin with prayer at 10:00am sharp. We ask everyone to arrive on time to be in the church for the prayer service.  

Liability Release: All co-op members must sign a release of liability form. 

Co-Op Fee: This year we are asking each family to contribute $100 to the church for the use of the facility. 

Materials Fee: There will be a materials fee to help offset the cost of providing supplies to each session.  Estimated cost will be between $30-$50 per family.   

Youth Protection Training - We are required to have all adults trained and certified in Youth Protection policies according to the Archdiocese and State of California requirements.  
Contact Us
For more information or to attend our next co-op meeting as a guest, please contact Presbytera Tina Oshaana at  tinaoshaana@gmail.com
Enrollment